OUR HOTEL STORY
A place where your comfort is put first.
Whatever type of occasion you want to celebrate, our experienced team will take care of all the details.
Arranging your celebration or event has never been easier, as our outstanding chefs will create an imaginative meal to impress all your guests – anything from a buffet to a lavish gala dinner, just tell us what you desire. We can also host delightful drinks receptions.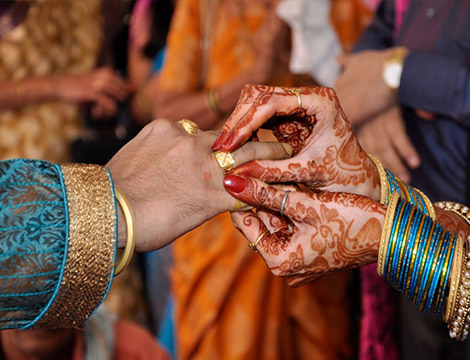 When you are starting a new phase of your life, it is important that you get everything done spectacularly and for that you need Hotel Vishwas. We take care that your special day is made as exactly as you want. From the decorations to the menu to everything is made perfect.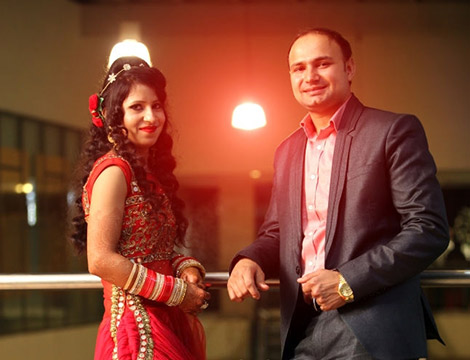 We have a successful experience in hosting grand  wedding receptions, so if you are searching for the perfect place to host your evening reception, consider Hotel Vishwas ideal.  With a range of options to suit all weddings and preferences, you're sure to find a package suitable to compliment your tastes and requirements.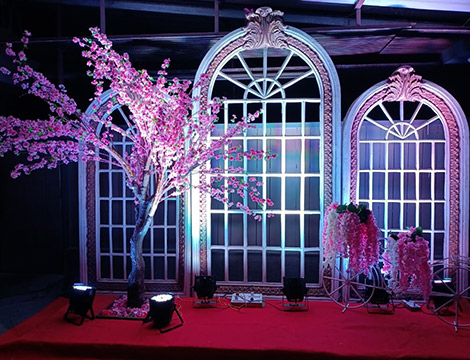 Once a year, you celebrate yourself, celebrate your uniqueness and people you love are a part of that celebration. Your birthday is your day make it as special as you are with us or make someone you love's birthday special. Plan a birthday party at Hotel Vishwas and give someone a gift they will remember forever.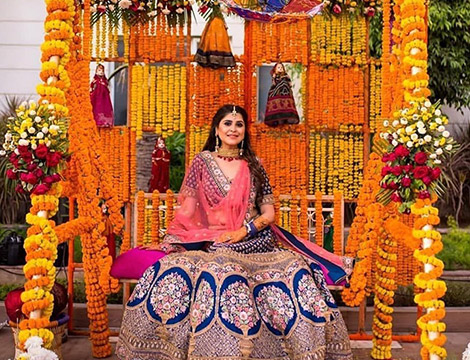 Being a mom is the most beautiful thing in the whole world and baby showers just make your journey momentous. Enjoy beautiful baby shower at Hotel Vishwas, where we take care of your safety, hygiene and fun. We also give you amazing variety of food to choose from and eat. Enjoy your journey of motherhood and welcome your baby into this world with Love.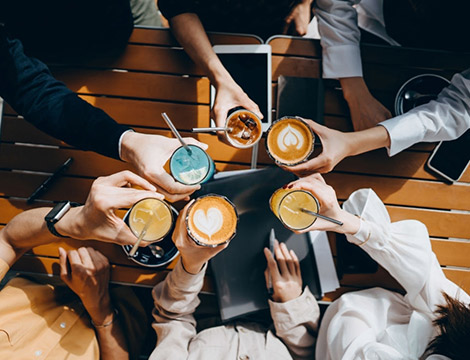 We are an ideal location for all your corporate meetings, conferences and all your team outings. Arrange corporate meetings for company or your team and enjoy services like ample spaces, projectors and scrumptious food. We can arrange everything according to your personal itinerary.